Goldentech Malawi is a leading web design company based in Malawi. With a team of highly skilled professionals, we specialize in providing innovative and customized web solutions to businesses of all sizes. Our goal is to empower organizations to establish a strong online presence, enhance their brand image, and achieve their digital goals.
Why Choose
Goldentech

Malawi?
Expert Team:
We have a talented and experienced team of web designers, developers, and digital marketing professionals who are passionate about delivering exceptional results.
Client-Centric Approach:
We believe in building strong, long-term relationships with our clients. We listen to their needs, understand their goals, and tailor our services to meet their specific requirements.
Quality and Innovation:
We are committed to delivering high-quality solutions that exceed our clients' expectations. We stay updated with the latest industry trends and leverage innovative technologies to provide cutting-edge web design and development services.
Timely Delivery:
We understand the importance of meeting deadlines. Our team works diligently to ensure timely project delivery without compromising on quality.
Competitive Pricing:
We offer competitive pricing models that provide excellent value for our clients' investment. Our services are designed to be cost-effective, providing maximum return on investment.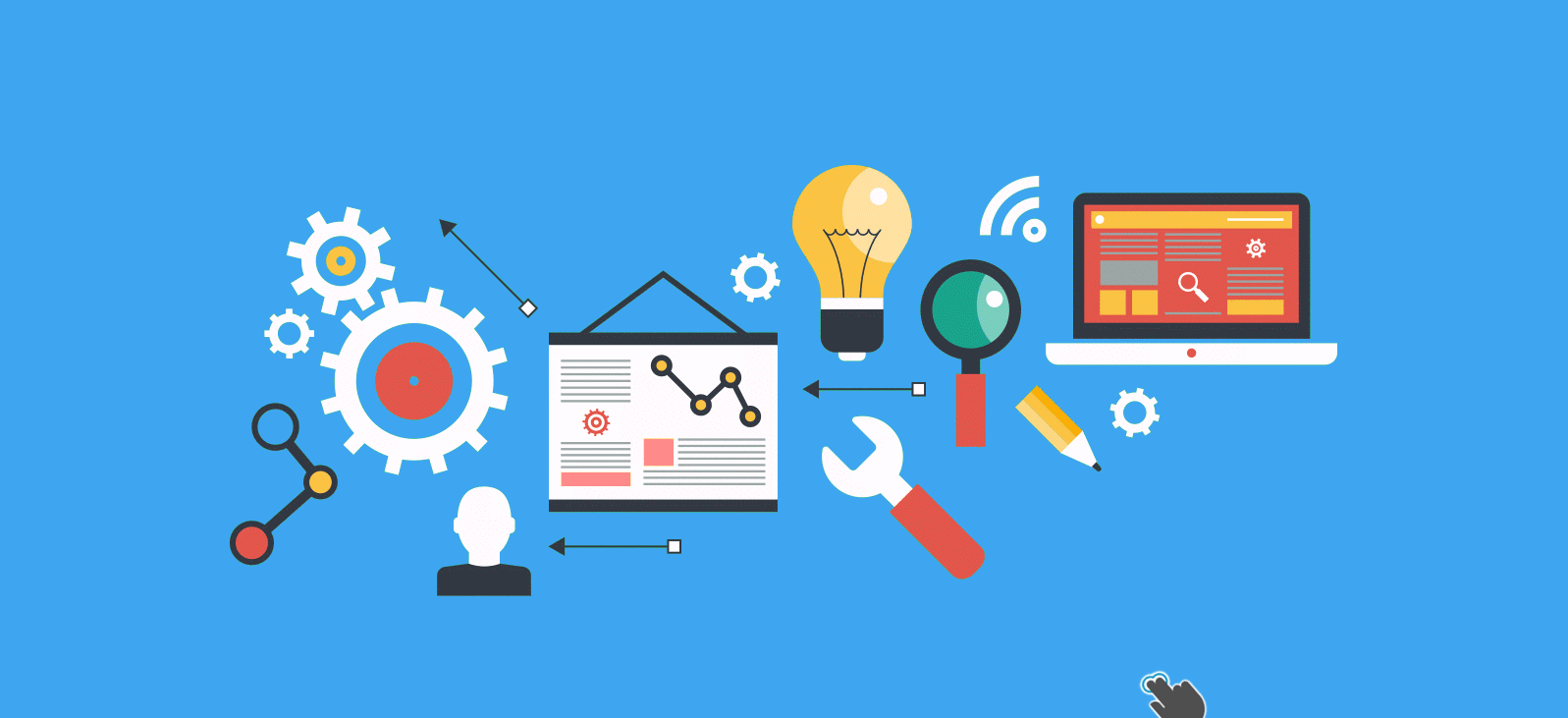 We have all the right tools, let us 
Help You
6 Miles, Lilongwe, Southern Region, Malawi
E: info@goldentechmw.com
P: +265 985 310 071